Chairman's Letter
Dear valued customers,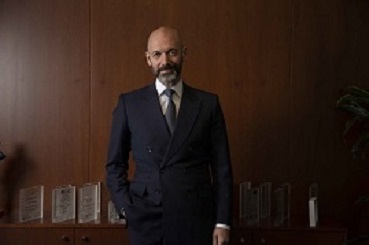 I have recently been appointed as Chairman of Banque de Credit National Board, a position I am privileged to be chosen for. In my new role, I would like to start by emphasizing the objectives of the new shareholders strategy for the future.
Our first objective is to transform Banque de Credit National to a problem solving, customer centric institution serviced by a highly trained, experienced and motivated team.
Our second objective will be the utilization of technology in the most effective way to accommodate the changing needs of our customers. We aim to adopt solutions and services cost effectively and seamlessly.
Our third objective is to develop our team which in part has already served you with commitment and dedication over the past years, with new members who will add skills and expertise to the Bank's file and rank.
Our plan has commenced with a capital injection that will more than triple the size of the equity of our bank before year end. In parallel, we will upgrade our core system, our Risk and Compliance divisions, to both local and international standards. This will come hand in hand with the establishment of new divisions and business lines and most importantly with a new culture. Our Human Resources Department will be in fact renamed as "People and Culture Department".
The new Shareholders and Board of Directors fully understand the current condition of the local market and view this challenging period as an opportunity for innovative providers of Financial Services with customer centricity to grab market share.
This we intend to do with your support and confidence.
Khaled Zeidan
Chairman – General Manager